WEDC's Projects
Construction/Management of Ward Villas
A 120 state of the art apartment complex for low very low income seniors. Dubbed "A
Resort in the City", it is a Senior Network center, AARP Connections and Delta lunch program
site. Ward Housing Limited Partnership is the entity legally responsible for the construction of
Ward Villas. WEDC is the sole general partner with SunAmerica Housing Inc. as the limited
partner.
Founding of Exodus Community Preservation Corp
(a.k.a. Exodus Community Land Bank)
A coalition of 9 churches with their affiliated development corporations representing five
denominations working to establish a community land trust.
In 1991, WEDC completed the initial organizing activities under the requirements of a
planning grant received from the Lilly Endowment Inc.
Acquisition/Management of Tuelyn Terrace
A 91 unit previously troubled housing development. It now houses families, seniors, and participants in the National Family Life Education Center emancipating youth program.
Founding of Community Spirit Watch

(an intergenerational community building effort)
This inter-generational effort conducts asset mapping, initially along the Crenshaw corridor. The resulting product combines the memories of the seniors with the dreams of the youth to develop a vision for the future.
See our colorful map of the Crenshaw Corridor!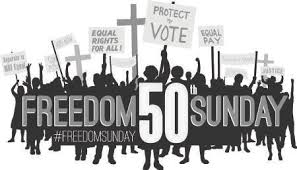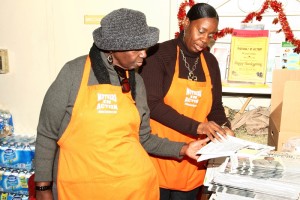 Projects in process include…
Senior Wellness Center – an opportunity for illness to be de-emphasized and emphasis
placed on healthy aging.
Missed-Generation Housing – recognition of the family pattern which finds the elderly
caring for young children. Specialized housing is needed to address this family model.
Senior Village – a commercial village with services that highlight and are sensitive to the
needs of seniors.